Wacky Wednesdays at Bethel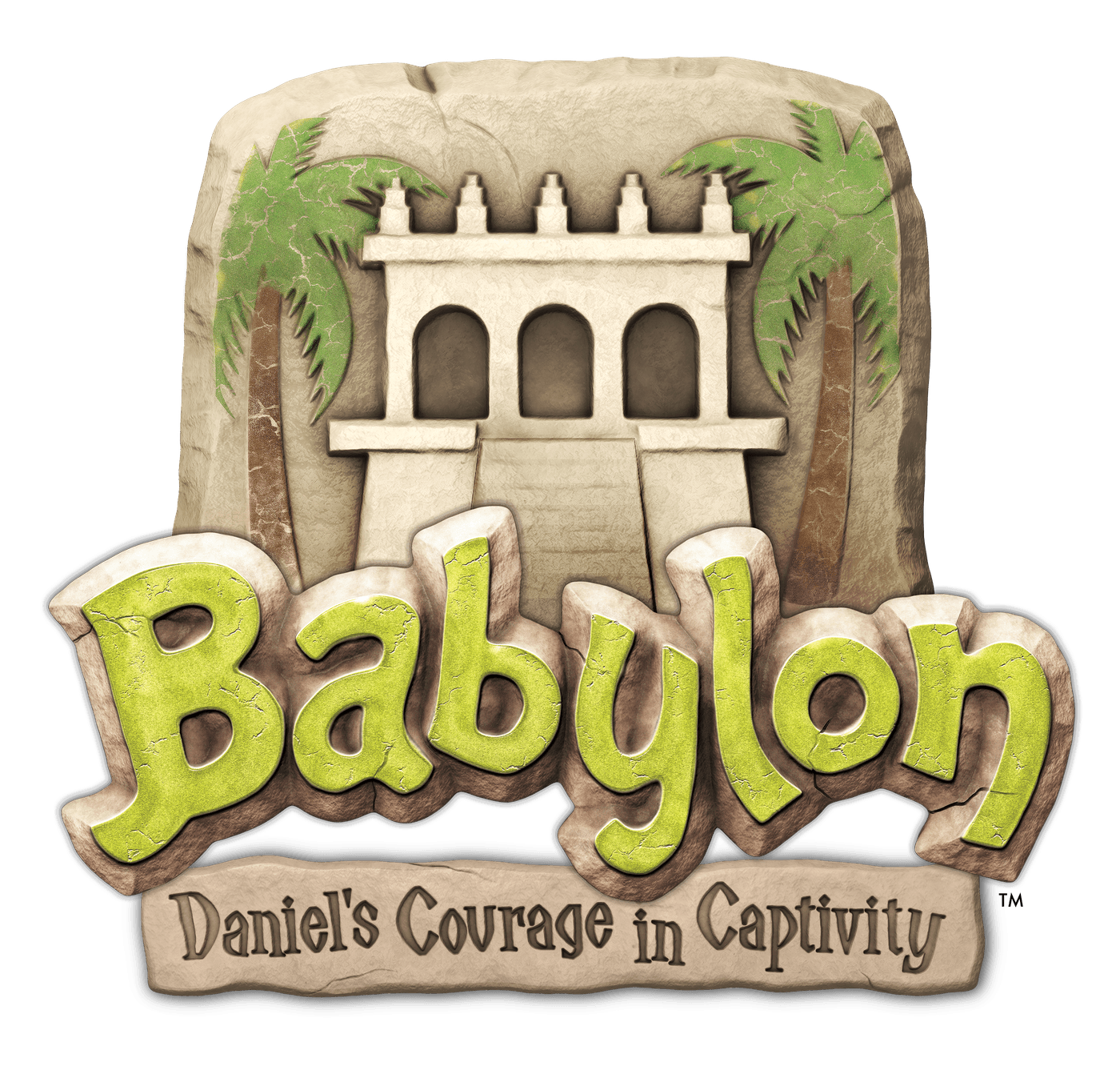 What's involved? It's a series of four Wednesdays during the summer that will be full of the wackiest adventures kids will have this year! Join us as we explore what it was like for Daniel and his friends, captives in a strange land. Crafts, games, songs, and Bible stories...
Daniel's Courage in Captivity
Dates: Every Wednesday night: July 12-August 2nd
Time: 6:15-8pm
Where: Bethel Church, 1691 Springport Road, Jackson
Who: Kids ages 4 to sixth grade
Sign up here: Wacky Wednesday sign up.
Come Join the Fun!