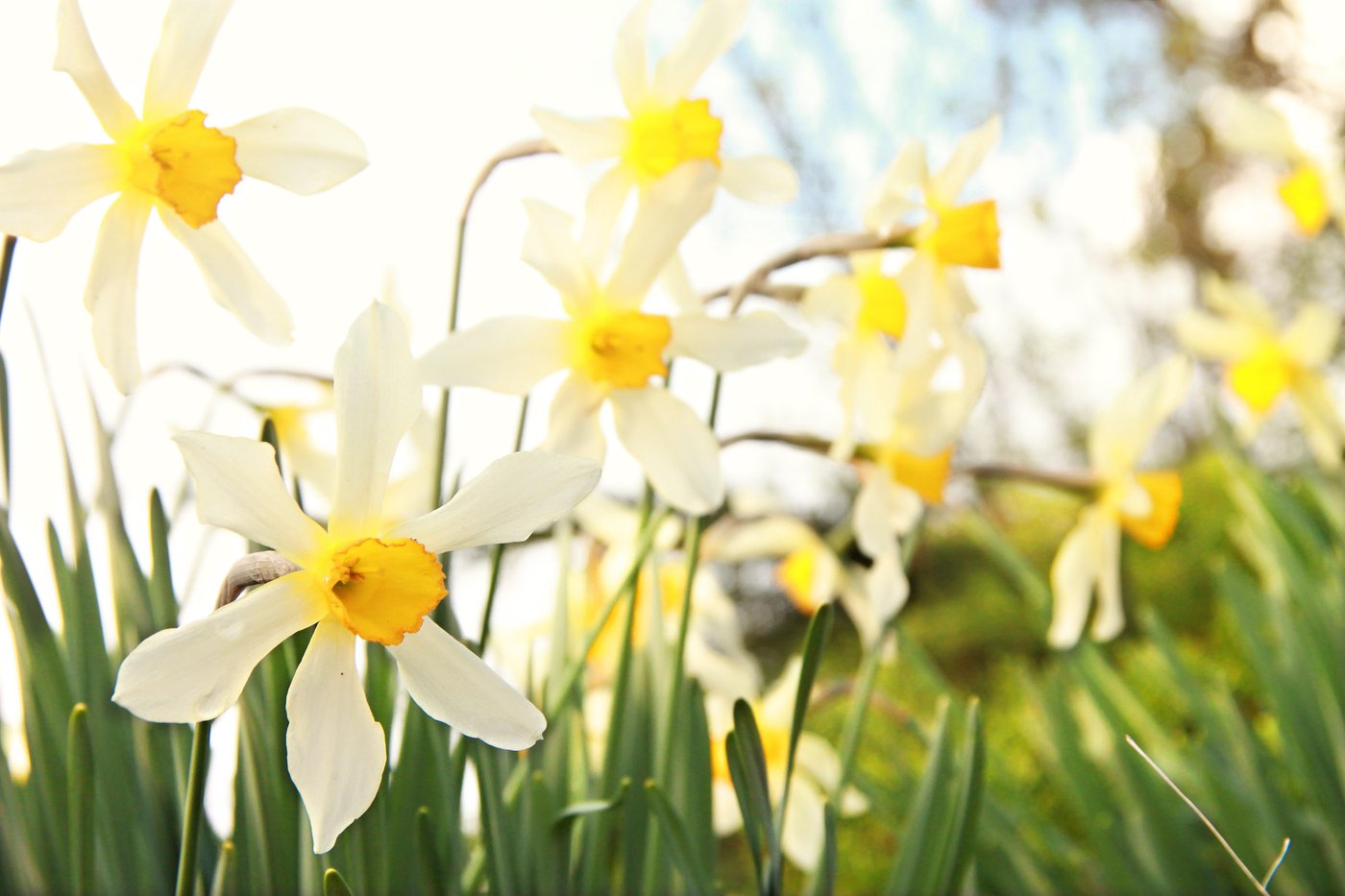 Join Us & Celebrate!
The week leading up to Easter is referred to as Holy Week. We celebrate the time when Jesus entered Jerusalem to begin his journey to the cross. It all starts with Palm Sunday when Jesus has his triumphal entry into Jerusalem. We then move to Good Friday when Jesus suffers and is crucified on the cross for our sins. Finally, we have the great anticipation of Easter or what we call Resurrection Sunday. This is when we celebrate the resurrection of Jesus from the grave!
Bring Your Kids!
We'll have fun-filled children's ministries available for nursery through 5th grade during our Sunday morning services. You're always welcome to keep your kids in the service as well. The Good Friday service will have a staffed nursery and will include a special message just for kids during the service for your older kids.
Holy Week Schedule
🌴 Palm Sunday
April 2 | 9:30am Sunday School ages 0 - adult |10:45am Sunday Service Online & In-Person |
Our kids will sing a song and wave palm branches during service.
Staffed Nursery available for Sunday School and Service. Junior Church released during service.
Easter Egg Hunt after the service outside (inside if inclement weather)
✟ Good Friday
April 7th | 6:30-7:30pm | Online & In-Person
Combined service with Bennett Community, Bethel Cascades Baptist, Ganson Street Baptist, Michigan Center, Parma Baptist
Kid Friendly Service with special kids' message and treat. Communion. Staffed Nursery.
👑 Resurrection Sunday