Meet our Lead Team
Have questions for the lead team at Bethel?
You can contact us by phone and email:
Main Office
Phone: 517-787-8612
General Email: hello@betheljackson.org
Linda Parsons: secretary@betheljackson.org
Pastoral Staff
Pastor Ken Pierpont: ken@betheljackson.org
Pastor Jordan Napier: jordan@betheljackson.org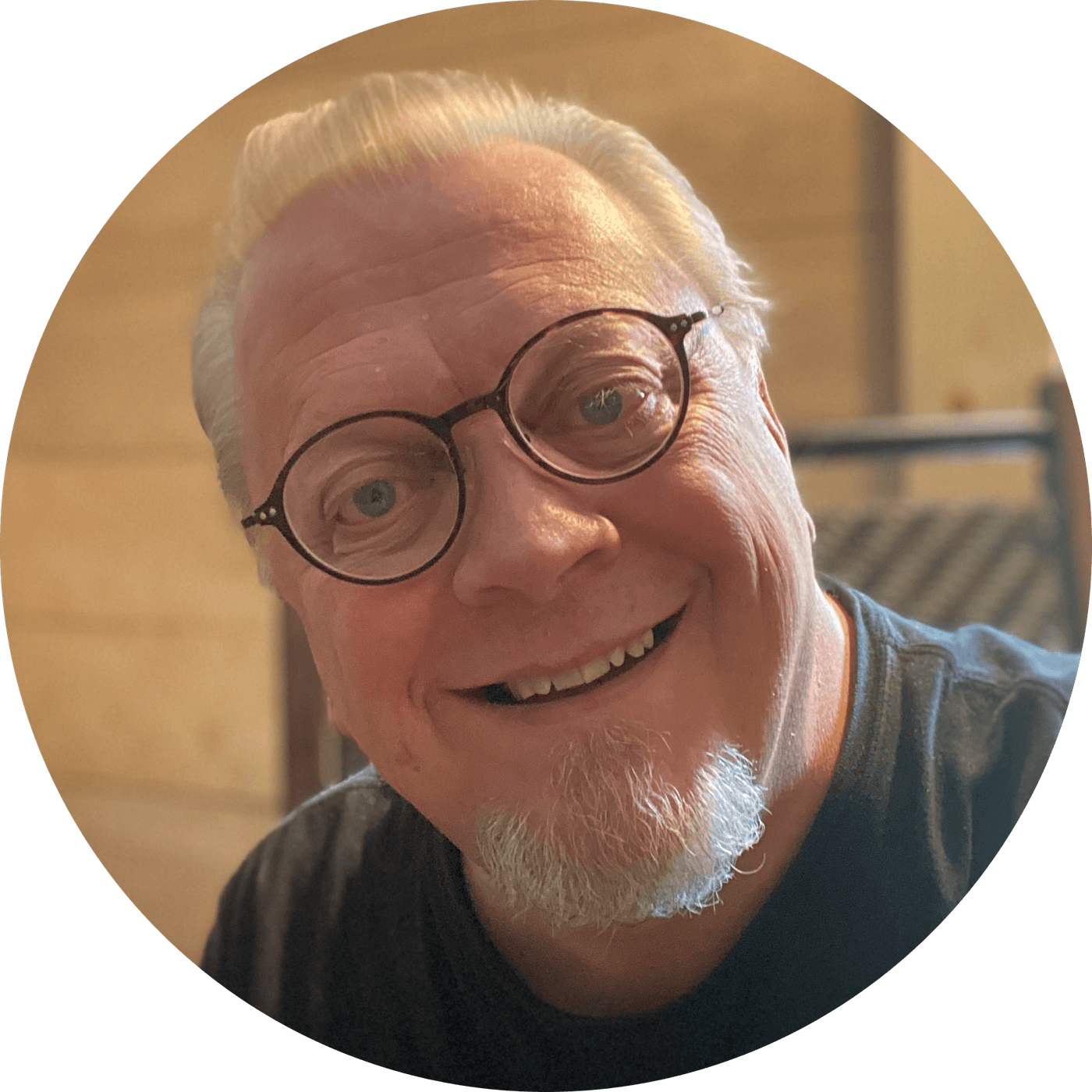 Ken Pierpont - Lead Pastor
Ken Pierpont and his wife Lois were called to Bethel in July of 2017.
They have eight adult children and almost 19 grandchildren.
Ken's ambition is the be a Village Parson and spread the Jesus stories wherever he goes.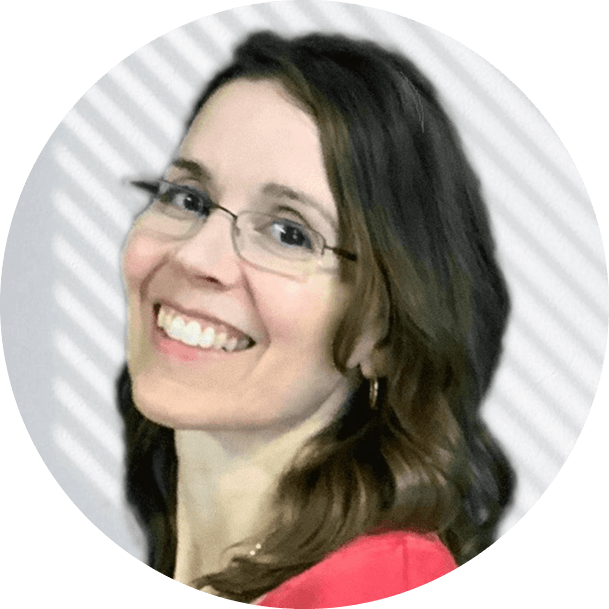 Kristy Marshall - Children's Ministry Coordinator
Kristy Marshall is our Coordinator of Children's Ministries.
She has a passion for leading children to Christ and encouraging spiritual growth.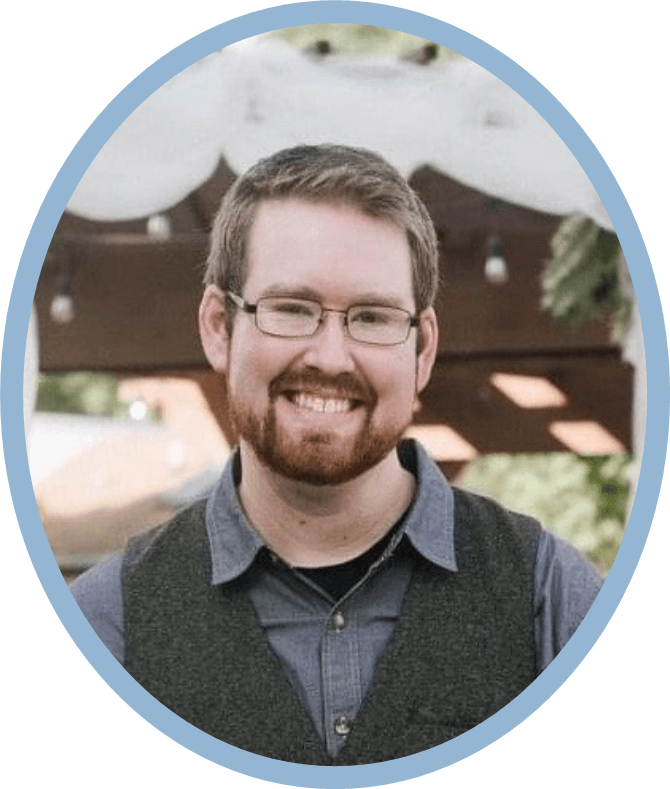 Jordan Napier - Youth and Family Pastor
Jordan Napier is our Pastor of Youth and Family Ministries. Jordan and his wife Marissa have 3 adorable children. Jordan's desire is to by God's grace strengthen families and disciple our youth to help prepare them for the many challenges that they may face. Discipleship occurs as relationships are built and their minds are continually transformed by the word of God. He is convinced that God is glorified as we proclaim, apply, and adhere to his word out of a heart that loves him.