Meet our Lead Team
Have questions for the lead team at Bethel? You can contact us by phone and email:
Main Office
Phone: 517-787-8612
General Email: hello@betheljackson.org
Linda Parsons: secretary@betheljackson.org
Pastoral Staff
Pastor Ken Pierpont: ken@betheljackson.org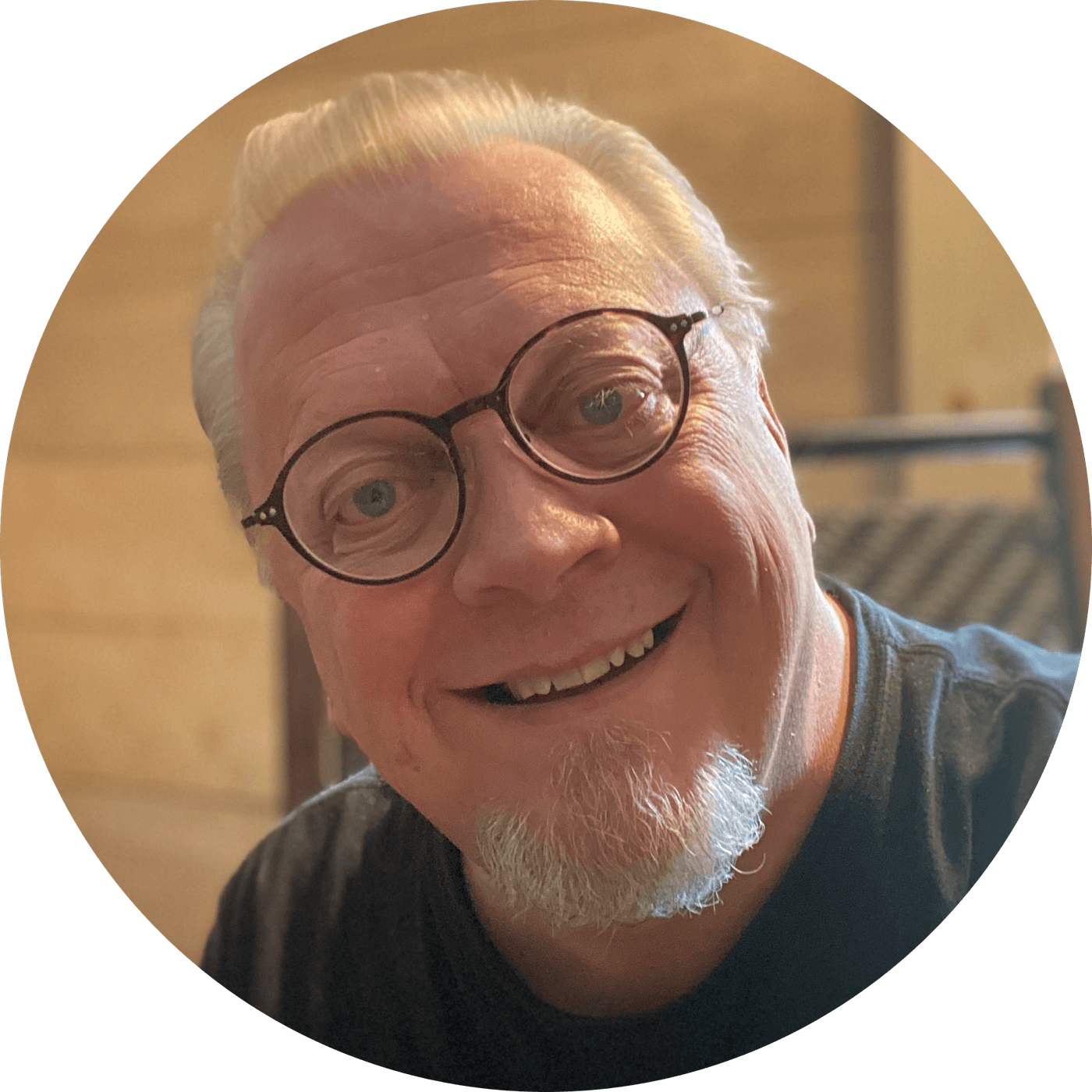 Ken Pierpont - Lead Pastor
Ken Pierpont his wife, Lois were called to Bethel in July of 2017. They have eight adult children who follow Jesus and a growing tribe of grandchildren. The children live from Michigan to Wisconsin, New Mexico, Texas, and Oregon.
Ken's ambition is the be a Village Parson and spread the Jesus stories wherever he goes.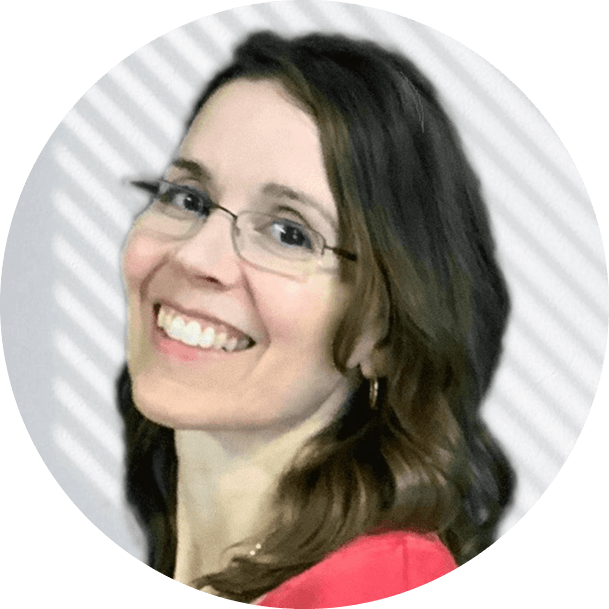 Kristy Marshall - Children's Ministry Coordinator
Kristy Marshall is our Coordinator of Children's Ministries.
Youth and Family Pastor
We are currently seeking a full-time Pastor of Youth and Family.
Send resumes to ken@kenpierpont.com