Meet our Lead Team
Have questions for the lead team at Bethel? You can contact us by phone and email:
Main Office
Phone: 517-787-8612
General Email: hello@betheljackson.org
Linda Parsons: secretary@betheljackson.org
Pastoral Staff
Pastor Ken Pierpont: ken@betheljackson.org
Pastor Patrick Kelly: patrick@betheljackson.org
Andrew Wadsworth: andrew@betheljackson.org
Amy Wadsworth: amy@betheljackson.org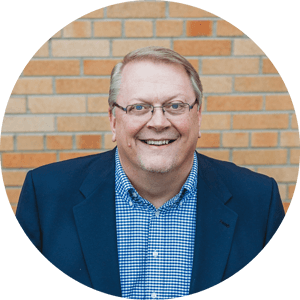 Ken Pierpont - Lead Pastor
Ken Pierpont his wife, Lois and daughter, Hope were called to Bethel in September of 2017. They have 8 wonderful adult children who are involved in all sorts of ministries as well. Pastor Ken and Lois are excited about ministering at Bethel and reaching the community of Jackson for Jesus Christ.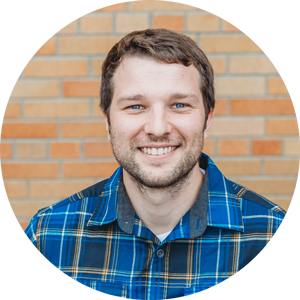 Patrick Kelly - Worship Pastor
Patrick & Megan Kelly moved to Jackson, MI to join Bethel Church in October of 2012. Patrick serves as the Worship Pastor and Megan has been active in several Bethel ministries including Women's Ministry Leadership, Meals Team, Missions Team, Worship Arts and home groups. They love discipling and serving together and also involving their four children Amelia, Colette, Isaac, and Zander.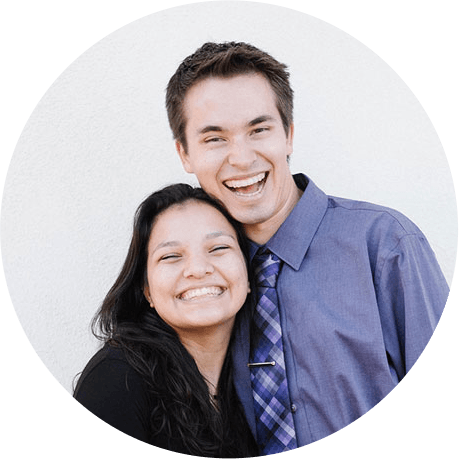 Andrew & Amy Wadsworth - Family Ministry Interns
Andrew & Amy work in Family Ministry at Bethel Church. They have been attending Bethel for almost three years now. Andrew grew up in Southern California, while Amy was raised as a missionary kid in South East Asia. They met in California, moved to Jackson to attend a local Bible College and recently got married. They love working with young people and are eager to be used of the Lord at Bethel Church!