Live Feed
Announcements
One Indoor Service at 10:45 am beginning Sunday, November 15th.
Quarterly Business Meeting right after the service in the Worship Center. We are voting on next year's budget. If you are a member, please stay after or join on zoom with the link sent out on Thursday.
Bethel Shoebox Dedication Sunday, Nov. 22. Bring any shoeboxes you have filled to the front of the stage so we can dedicate them to the service of Christ. Last day for collection Monday, November 23.
Want to give online? Simply go to www.betheljackson.org and click Give
For COVID-19 information, to receive help or if you want to help, please visit: www.betheljackson.org/covid-19
We are collecting for postage for Operation Christmas Child shoeboxes that will be sent out by Bethel. Mark OCC on the envelope or select the OCC Shipping fund when giving online.
Want to connect with others in a small group context? Check out our Online Groups!
Interested in starting an online group to help people stay connected and growing? Please contact Patrick@betheljackson.org
Please share the Facebook Live event on your personal page. You can get there by clicking here.
If someone you know doesn't have a computer or the internet, you can check out our new feature called TeleSermon. Simply call the church phone number 517-787-8612 and listen to the prompts. You can then listen to the most recent sermons right on your phone... regardless if it's smart or not!😂*Sigh*... we crack ourselves up... So spread the word! You never know who might be helped by this great new feature!
Sermon Notes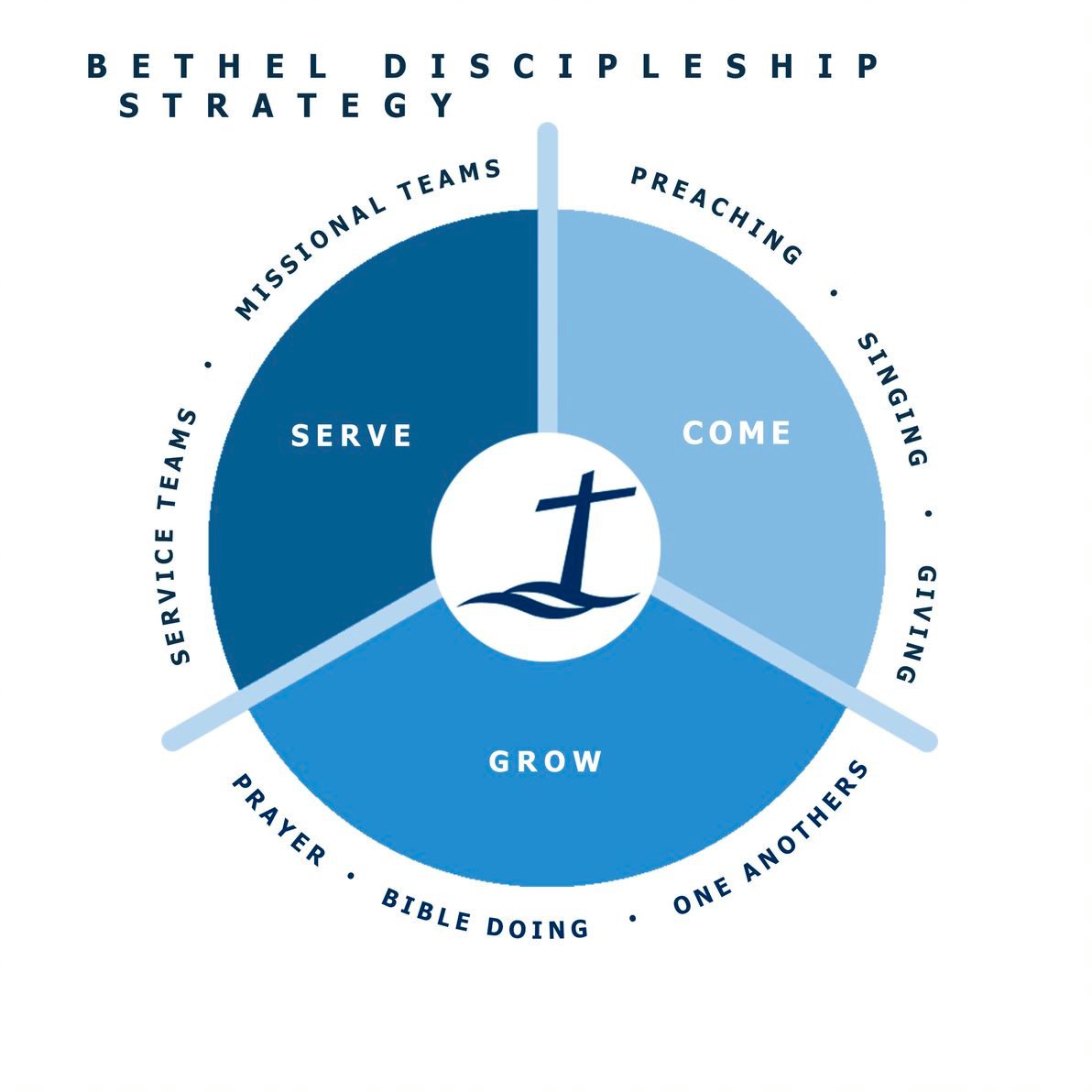 Black Diamond Thanksgiving
Bethel Church | Jackson, Michigan | Ken Pierpont, Lead Pastor | November 22, 2020 AM
1--The Bunny Slope of Thanksgiving.
2--The Intermediate Slope of Thanksgiving.
"giving thanks always and for everything to God the Father in the name of our Lord Jesus Christ," (Ephesians 5:20, ESV)
"give thanks in all circumstances; for this is the will of God in Christ Jesus for you." (1 Thessalonians 5:18, ESV)
"Bless the Lord, O my soul, and all that is within me, bless his holy name! Bless the Lord, O my soul, and forget not all his benefits," (Psalm 103:1–2, ESV)
"A Psalm for giving thanks. Make a joyful noise to the Lord, all the earth! Serve the Lord with gladness! Come into his presence with singing! Know that the Lord, he is God! It is he who made us, and we are his; we are his people, and the sheep of his pasture. Enter his gates with thanksgiving, and his courts with praise! Give thanks to him; bless his name! For the Lord is good; his steadfast love endures forever, and his faithfulness to all generations." (Psalm 100, ESV)
3--The Black Diamond—Advanced Thanksgiving.
God is Sovereign Over All Things
—God's Providence in the Rise and Fall of Nations.
"who rules by his might forever, whose eyes keep watch on the nations— let not the rebellious exalt themselves. Selah" (Psalm 66:7, ESV) Also Acts 14:15; 17:24; Daniel 4:17-18; 34ff
By the President of the United States of America. a Proclamation. (Washington's Thanksgiving Proclamation)
Whereas it is the duty of all Nations to acknowledge the providence of Almighty God, to obey his will, to be grateful for his benefits, and humbly to implore his protection and favor—and whereas both Houses of Congress have by their joint Committee requested me "to recommend to the People of the United States a day of public thanksgiving and prayer to be observed by acknowledging with grateful hearts the many signal favors of Almighty God especially by affording them an opportunity peaceably to establish a form of government for their safety and happiness."
Now therefore I do recommend and assign Thursday the 26th day of November next to be devoted by the People of these States to the service of that great and glorious Being, who is the beneficent Author of all the good that was, that is, or that will be—That we may then all unite in rendering unto him our sincere and humble thanks—for his kind care and protection of the People of this Country previous to their becoming a Nation—for the signal and manifold mercies, and the favorable interpositions of his Providence which we experienced in the course and conclusion of the late war—for the great degree of tranquillity, union, and plenty, which we have since enjoyed—for the peaceable and rational manner, in which we have been enabled to establish constitutions of government for our safety and happiness, and particularly the national One now lately instituted—for the civil and religious liberty with which we are blessed; and the means we have of acquiring and diffusing useful knowledge; and in general for all the great and various favors which he hath been pleased to confer upon us.
and also that we may then unite in most humbly offering our prayers and supplications to the great Lord and Ruler of Nations and beseech him to pardon our national and other transgressions….
—to enable us all, whether in public or private stations, to perform our several and relative duties properly and punctually—to render our national government a blessing to all the people, by constantly being a Government of wise, just, and constitutional laws, discreetly and faithfully executed and obeyed—to protect and guide all Sovereigns and Nations (especially such as have shewn kindness unto us) and to bless them with good government, peace, and concord—To promote the knowledge and practice of true religion and virtue, and the encrease of science among them and us—and generally to grant unto all Mankind such a degree of temporal prosperity as he alone knows to be best.
Given under my hand at the City of New-York the third day of October in the year of our Lord 1789.
Oh, let me ne'er forget
That though the wrong seems oft so strong,
God is the Ruler yet.
—God's Providence in the Progress of the Gospel—Great Men and Women of God.
—God's Providence in your life? Yes… if he watches over sparrows he will watch over you. (Romand 8:28; Gen. 50:20)
—the universe as a whole "The Lord has established his throne in the heavens, and his kingdom rules over all." (Psalm 103:19, ESV)
—the physical world "so that you may be sons of your Father who is in heaven. For he makes his sun rise on the evil and on the good, and sends rain on the just and on the unjust." (Matthew 5:45, ESV) "Are not two sparrows sold for a penny? And not one of them will fall to the ground apart from your Father. But even the hairs of your head are all numbered. Fear not, therefore; you are of more value than many sparrows." (Matthew 10:29–31, ESV)
—human destiny "But when he who had set me apart before I was born, and who called me by his grace," (Galatians 1:15, ESV)
—human successes and failures "he has brought down the mighty from their thrones and exalted those of humble estate;" (Luke 1:52, ESV)
—and the protection of His people "In peace I will both lie down and sleep; for you alone, O Lord, make me dwell in safety." (Psalm 4:8, ESV)
do you still struggle to believe that God can turn evil to good, bitter to sweet?
—God's Providence in the Crucifixion of Christ… mercy and justice met at Calvary for you! You see this most powerfully displayed in the death of Jesus it was a bad thing that was a good thing. A bad thing that God used for the good of all who would believe. Acts 2:23; 4:28; 1 Cor 2:6-8
Prayer Request
Upcoming Events